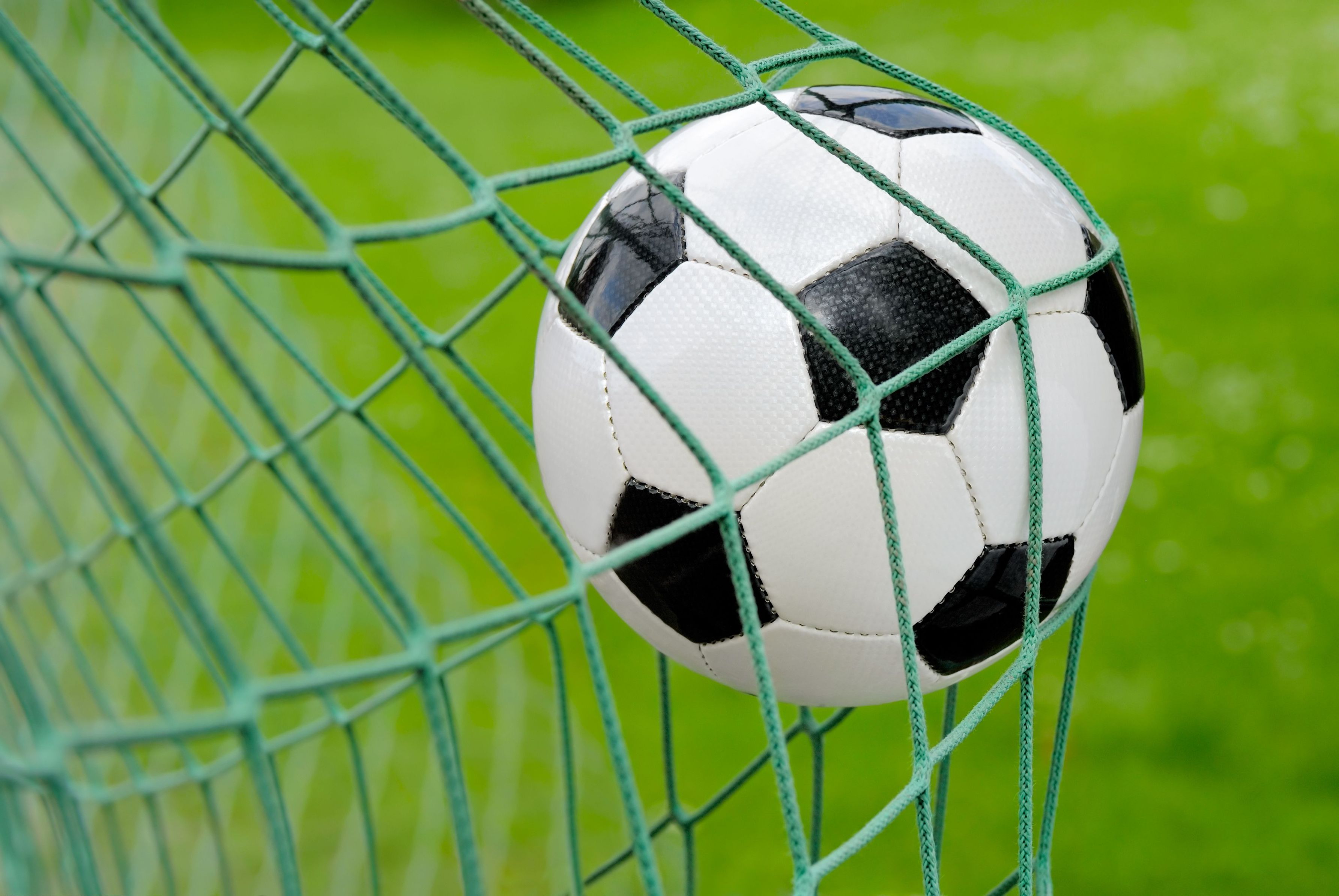 It's the start of another football season! There's a lot of football to be played this year, and we've all done our homework in preparation for the games to come. Of course, with the NFL, there's only one constant from year to year – nobody knows anything about anything.
In a league with such volatility, how do you predict who will still be standing in February? After all, it's hard enough to figure out who's going to look good this weekend. But with some knowledge of how the league works — and a little luck — you could find yourself in the winner's circle come Super Bowl season.
Here are some of the best NFL picks and tips you can make for the young NFL season.
Super Bowl XLIX
Denver Broncos (5/1)
It's hard to imagine anyone beating Seattle this year, especially when the road to the Super Bowl will likely go through CenturyLink Field. So, then, the only way to take them out of the race is in the one-playoff game they won't play at home. That's where the Broncos come in. Their defense is much improved over the 2013 version that got shredded in the Super Bowl, and they should rebound nicely this year. Seattle isn't a bad bet to win it all, but keep in mind that no team has repeated as Super Bowl champs since New England in 2003-2004.
2014 NFL MVP
Aaron Rodgers (15/2)
It seems as though the mainstream media has forgotten how good Aaron Rodgers is. With everyone fawning over the likes of Manning, Brees and Wilson, it's as good as time as any for Rodgers to light up the league and remind everyone that the Packers are a force to be reckoned with. Since the MVP is almost always a quarterback, all the Packers have to do is have a great season, which they were on pace to do before Rodgers' injury last season.
NFL Rushing Champion
Matt Forte (18/1)
Forte finished second to LeSean McCoy last season in rushing yardage, yet has very long odds to claim this year's crown. Why? If Jay Cutler plays a full season, Matt Forte has his best shot at a great yardage total. Most of the other big names are either showing signs of slowing down or are stuck in committee systems. Forte is one of the few-featured backs left, and it's his time to shine. A bet on Forte could yield great dividends later this year.