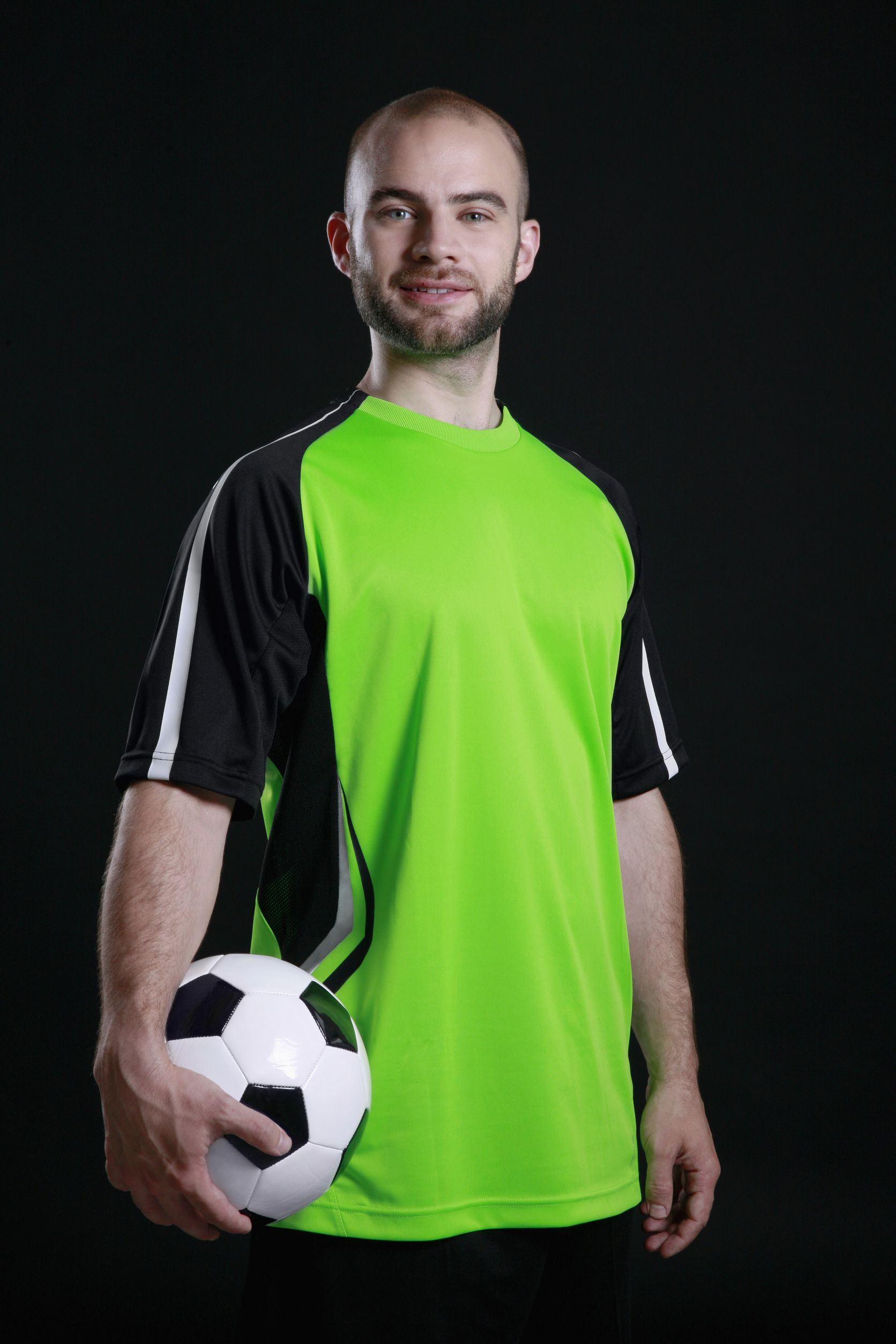 Considering your next jersey to buy online? Then learning more about how to purchase soccer jerseys overseas as well as discovering the most effective way to choose the right size will make the buying process much easier. Take note of the following tips and use them to get the best price and the right fit now and anytime you buy a soccer jersey over the Internet. Here's everything you need to know.
The Truth about Buying Soccer Jerseys Overseas
It really is no secret that you may be taking a huge risk with a jersey buy online from an overseas retailer. Given the fact that there are only a small handful of countries which have safeguards in place to stop counterfeiting operations, the biggest issue you may have is that the soccer jersey you receive is not authentic. Bear in mind that without the proper research you could run into problems with customs, monetary-exchange issues and outrageous shipping costs just to name a few.
To protect yourself, be sure to have a clear understanding of the soccer provider's return policy and satisfaction guarantee promise. If there is a problem with your gear or it does not fit the way you expected, then you want to be able to make an exchange or receive a refund. You should also know how long it will take for your order to arrive. Remember, each company has a different shipping policy so take the time to read the fine print.
How to Choose the Right Soccer Jersey Size
When you decide to buy a soccer jersey online, it is not possible to try the jersey on before you buy it to see if it fits. The best way to make sure your jersey will be the right size, spend some time determining what size to choose. Consider how much the jersey may shrink after washing. Also keep in mind cultural differences when it comes to sizing.
For instance, a large size in Europe is much closer to a medium size in the United States. So be sure to look closely at the sizing and conversion charts on the jersey provider's website before you make your jersey buy online. Then, as an added safety measure, think about purchasing a jersey that's one size larger than you believe you need.
Buying soccer jerseys over the internet is a popular way to support your favorite team. Whether or not you are ordering a jersey for yourself, your child or another adult, this a great way to get the style you want at a price that you can easily afford. Remember the tips you have learned here and use them to make a more informed buying decision.