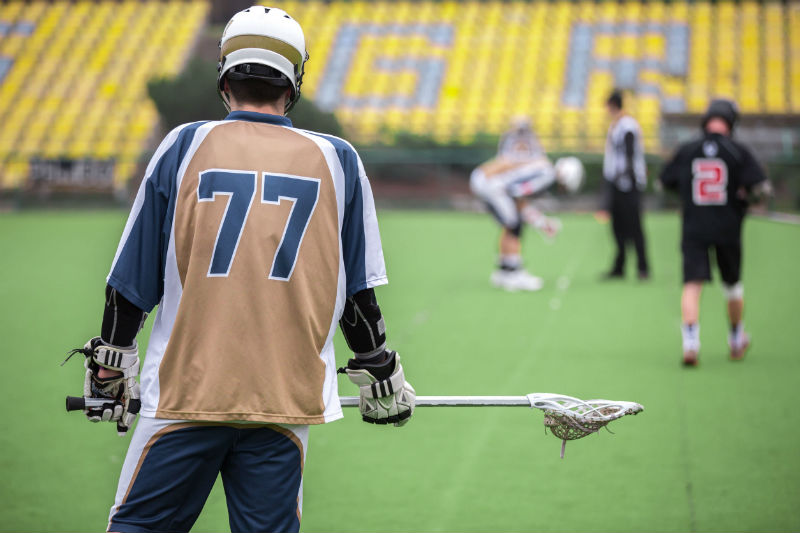 It does not matter which sport we are fans of, officiating is always a part of the game that prompts debate and rancor. Take, for example, the English Premier League soccer fan who has called for years for the introduction of video referees to look at bad calls and now finds they are not the perfect answer. In football, it seems as though bad officiating NFL teams talk about constantly is not getting any better.
How can referees get better in the NFL?
The same old phrases are trotted out each year by the NFL commissioner when bad officiating NFL rules are discussed in the media. The current NFL commissioner will generally claim all referees are human and make mistakes, but are they being given the best chance to be a success. In the current climate, NFL referees are only employed on a part-time basis much like soccer officials were back in the 1990s. The standard of officiating is seen as rising over the last few decades in soccer and rugby where referees have been employed full-time and work for the sport's governing body. Many experts believe it is time for a similar situation to be addressed in the NFL.
Should age play a role in the employment of referees?
This is a big question facing the NFL in terms of the speed at which their sport is now played. In October 2019, the average age of referees in the NFL had risen to 51 and looked set to rise in the coming years. Some experts have been calling for a cap to be placed in the age of referees at around 45 which would increase the speed and awareness of referees. By employing younger officials who were employed and trained full-time by experts from the NFL would surely remove much of the bad officiating NFL fans are growing too accustomed to. Visit Domain for more information.